If you're looking for a new car in the West Chester, Glen Mills, and Malvern areas, a crossover might be your best bet. These cars have risen in popularity over the past several years, leading to an incredibly competitive market. That means the latest models are packed full of some of the best features in the industry.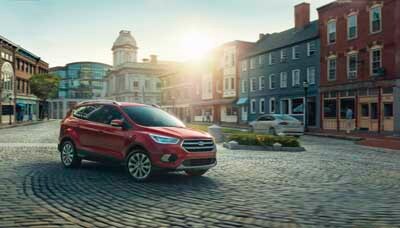 Among all the available options, the Ford Escape continues to stand out as one of the best.  Before you can commit to it, however, you need to make sure it has all the features you're looking for in your next ride. That's why we've created several detailed reviews of all the best aspects of this stunning crossover. Be sure to check out the links on this page to learn more about this crossover in our Ford Escape reviews.
About Our Reviews
When you open one of our reviews, you'll find a comprehensive look into one of the most important aspects of the Ford Escape. We know what crossover drivers are looking for, so you'll find reviews about the Escape's technology, interior space, and more. Ford went out of their way to make this crossover as appealing as possible to all different kinds of drivers, so you're sure to find something you like.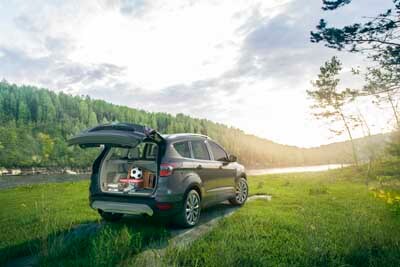 Using all the reviews you'll find on this page, you'll be able to learn everything you need to  know about the Escape in one convenient place. Our Ford Escape safety review, for example, will have some overlap with the Ford Escape technology review when it comes to driver assistance features, so you can see how the different aspects of this crossover work together for your benefit.
About Our Dealership
Ever since we first opened our doors, we've been committed to fulfilling the Fred Beans mission of providing premier customer service to all. Thanks to modern technology, you don't even have to leave your home to enjoy our customer service.
Whether you opt for the Ford Escape or any other vehicle on our lot, we've made the car buying process easier than ever. It's completely streamlined, allowing you to get behind the wheel of your next ride in no time. Our friendly team will be at your side the entire time to make sure everything goes as smoothly as possible.
Visit Fred Beans Ford of West Chester
With our handy reviews that can be found on this page, you can become an expert on the Ford Escape and learn everything you need to know to determine whether it's right for you. Visit us or give us a call to learn more about our Ford Escape reviews and everything else our dealership can offer you.