There's plenty of work to be done in the West Chester, Glen Mills, and Malvern areas, and nothing gets the job done better than a capable pickup truck. These vehicles have skyrocketed in popularity lately, becoming one of the most sought-out classes of vehicle on the market. That kind of competition has only driven the latest models to be better than ever, but none stand out more than the Ford F-150.
The F-150 has a long-standing reputation for being a reliable and capable pickup, and it's easier than ever to get your hands on one. To enjoy all the benefits of a brand-new F-150 without fronting the new-car price, consider leasing it instead of buying. Smaller monthly payments are just the beginning of the benefits you can enjoy with a lease. Learn all about our Ford F-150 lease deals and discover how you can take advantage yourself.
The Ford F-150
A few years ago, Ford took a risk with their F-150 models. They restructured their entire production to create trucks made from military-grade aluminum alloy. While this was a gamble, t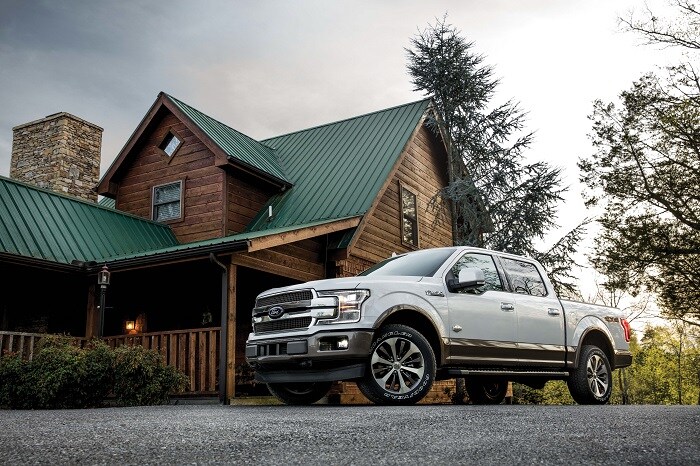 he latest models have more than shown how much it paid off. Due to their lighter composition that still offers equal strength, these pickups can offer numerous best-in-class features, especially when it comes to towing capacity.
When properly equipped, your F-150 can tow up to 13,200 pounds, a capacity no other truck in its class can match. All you have to do is opt for the towing package and make sure you're packing the incredible 3.5-liter EcoBoost® twin turbo V6 under the hood. The primary reason why this engine is so impactful is due to the 470 lb-ft of torque, which beats out all gas and diesel competitors in its class.
Benefits of Leasing
When you lease this truck rather than buy it, you're only obligated to cover depreciation costs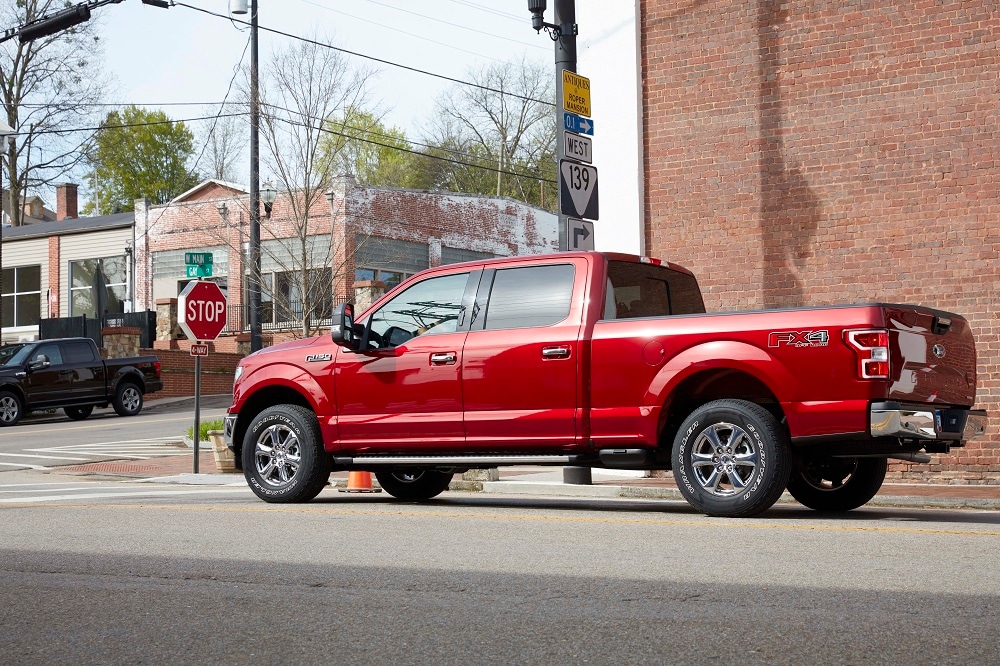 rather than the entire cost of the truck. That also means your payments are unaffected by the fluctuating automotive market. If you're still paying off a truck years down the line, for example, you'll still have to pay the amount agreed upon at purchase regardless of how much the value has decreased.
Leasing also makes it easy to get rid of the truck when it's time for an upgrade. This is where market fluctuations can really hurt if you'd bought your truck. Trading it in or finding a buyer who's willing to front a decent price can be a challenge, but all you have to do with a lease is bring it back to the dealership. Additionally, regular maintenance costs are covered, so it won't cost you a thing out of pocket to keep your truck in good shape.
Our Lease Deals
If you're looking to lease your next F-150, our dealership is the best place to do it. Our finance team has extensive experience working with all kinds of financial situations and credit scores, so you can be sure that they can help you come to a deal that you're satisfied with.
Our leasing contracts are customizable, allowing you to choose the term and annual mileage allotment that works best with your unique driving habits. We even offer various specials and coupons, so make sure you're checking back regularly to see which ones you can take advantage of.
Test Drive the F-150
Before you can take advantage of our Ford F-150 lease deals, you need to make sure this truck is right for you. If you're looking for a place in the Malvern, Glen Mills, and West Chester areas where you can take one for a spin, Fred Beans Ford of West Chester is happy to help. Visit our dealership today or contact us online to start the leasing process for this incredible pickup.