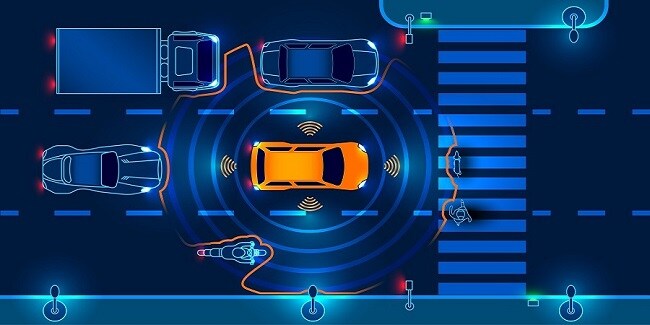 We at Fred Beans Ford of West Chester know that drivers in West Chester, Glen Mills, and Malvern prioritize safety when they're considering which vehicle to add to the family. That's why we've taken it upon ourselves to make researching safety features in the vehicles you're considering as easy as possible by creating this page.
On this page, you'll find a variety of information about the safety of the vehicles you're thinking about buying. Read ahead to learn more about these helpful research tools!
Why You Should Use Our Resources
There are many different reasons why you should use the resources on this page. For starters, all the information you need is in one convenient place. You can even compare several vehicles by just clicking through what we have listed below.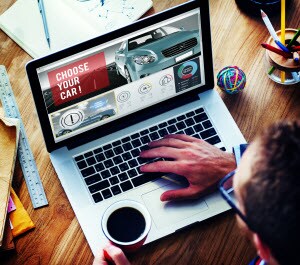 Additionally, these resources will give you a more comprehensive understanding of what you're looking for. Each year, more and more advanced safety features are released that you may not know about if you haven't explored buying a car recently. You can easily learn about these features in the safety feature reviews right on this page.
Lastly, it will give you confidence and peace of mind that the vehicle you decide to get is the right one for you. Don't settle for something that only satisfies some of your next-car wish list.
Ready to Get Started?
We're thrilled that you've decided to start your vehicle safety features research with us at Fred Beans Ford of West Chester. To get the ball rolling on learning about the safety features that you want in your next vehicle or that you just want to know more about, click through the links on this page.
Once you have a better idea of what you want in terms of safety features in your next vehicle, we'd be happy to help you through the next step of your buying process. Shoppers in West Chester, Glen Mills, and Malvern can make the short drive to our dealership to learn more about the features on this page.
We'd also be happy to set you up with a test drive to experience these safety features firsthand for yourself after you've read up on them. To set up your test drive, all you have to do is give us a call today!