The Ford Transit is a commercial cargo van that is ready to take your company to the next level. While this vehicle is equipped with tons of features that are sure to promote productivity, its size is completely customizable to suit your needs.
Business owners in the West Chester, Glen Mills, and Malvern areas can view the different 2019 Ford Transit dimensions below. This guide, created by the team at Fred Beans Ford of West Chester, will help you decide which trim and configuration will be best for your business to thrive even further.
Ford Transit Dimensions - Customizable to Meet Your Needs!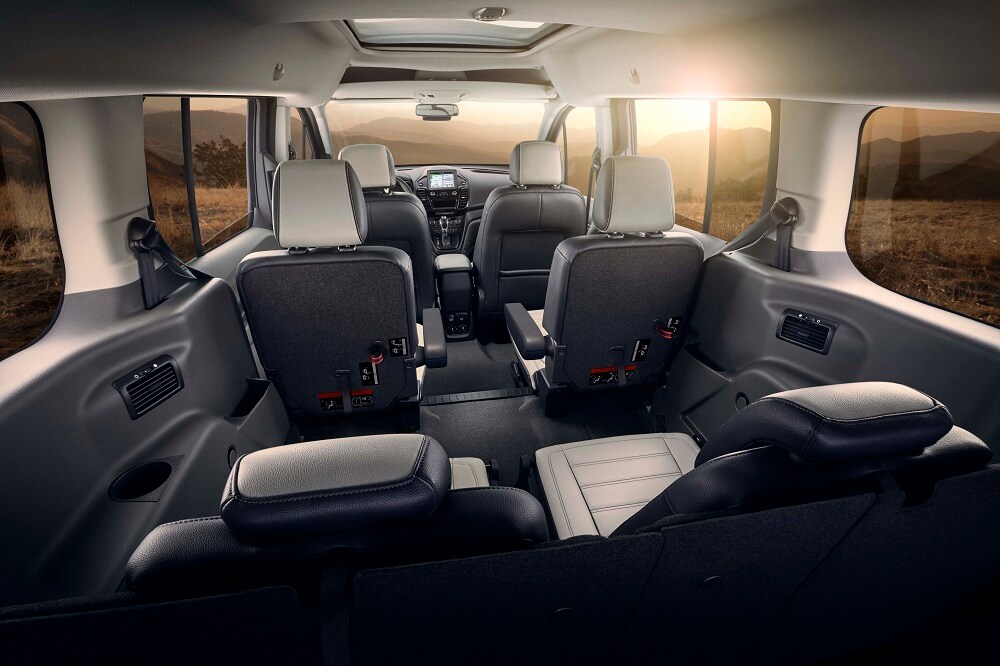 Every business is different, which is why it makes sense for the Transit to offer different size options, allowing you to find the perfect pairing for what your duties are. Whether you're transporting massive amounts of cargo, smaller items, or even people, the Transit has you covered.
Roof Heights & Interior Dimensions
The Ford Transit comes in three trims: the Commercial Transit Van, the XL Passenger Van, and the XLT Passenger Van. Each model can also have your choice of one of three available roof heights. These include low, medium, and high. This affects the headroom you will have in the first row, as well as the trim you decide on.
When your cargo van is equipped with the low roof height, you will receive 40.8 inches of headroom in the Commercial Van, as well as the XL Passenger Van. If you opt for the medium roof, this increases to 52 inches of headroom. Inside of the XLT Passenger Van with the high roof option, you will have a headroom of 56.6 inches.
Other front-row dimensions for all models include:
Legroom: 41.3 inches
Hip Room: 60.7 inches
Shoulder Room: 67.9 inches
Cargo & Passenger Room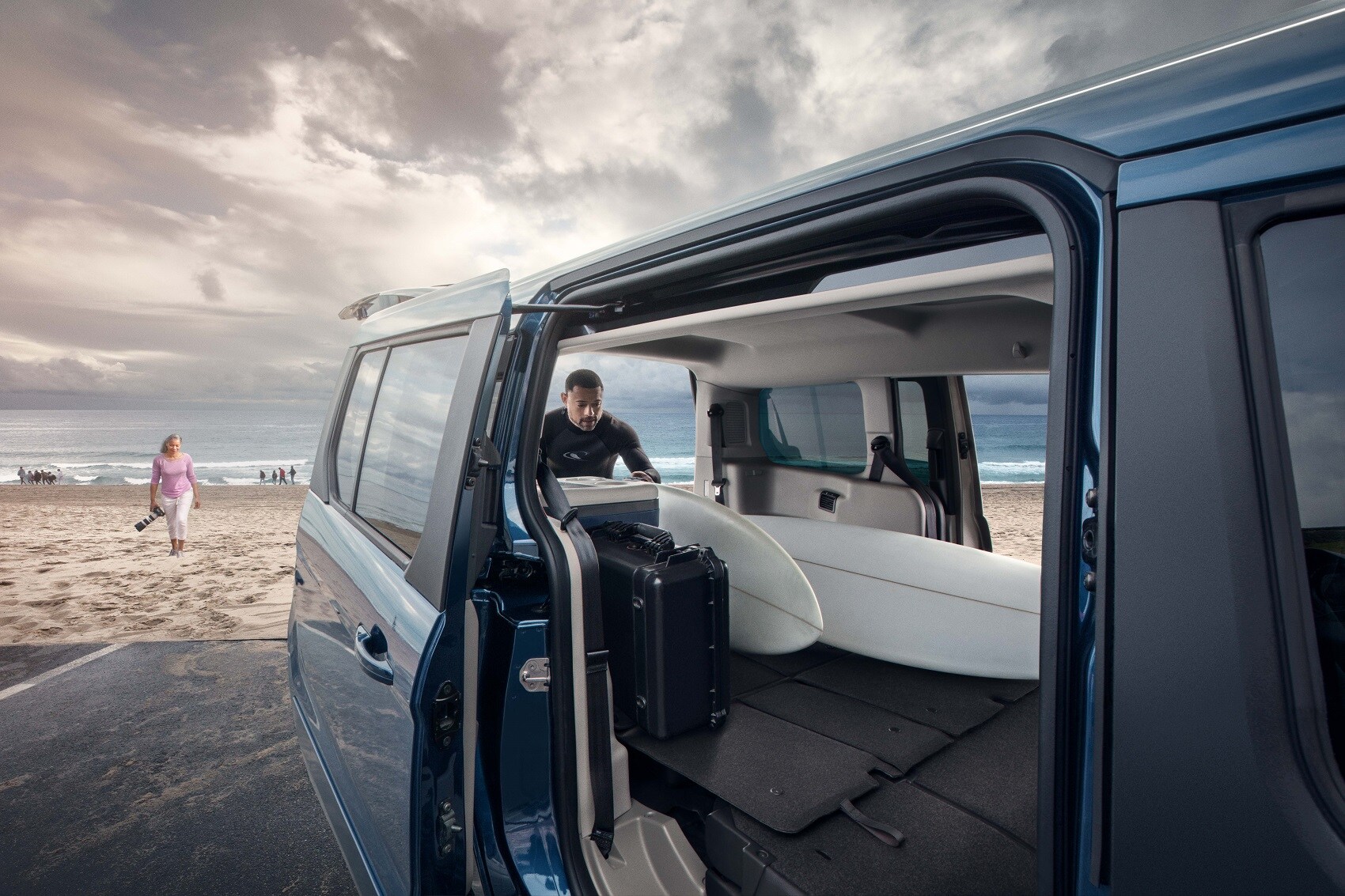 Whether you're hauling food or passengers, the Ford Transit offers a lot of room in the back of the van.
For those who are moving products, the cargo height is quite impressive. When equipped with the low roof option, you will receive 56.9 inches, the medium roof offers up to 72 inches, with the high roof gives you an ample 81.5 inches of cargo height. The cargo length also varies from 115.9 inches to 133.6 inches with the longest being 162 inches, depending on the length of van you choose.
If you're in the market for one of the Transit Passenger Vans, you'll have plenty of options, as well. You can receive anywhere from five seats to fifteen seats. If you choose the 14-seat configuration, you'll get an open aisleway that goes all the way back to the fifth row of seats. Looking to move both people and cargo? Then opt for the 5-seat option, which gives you two rows of seating and 197.9 cubic feet of open space behind them.
See the 2019 Ford Transit Dimensions in Person Today
Though we have covered a lot in this Ford Transit review, there are still more dimensions and configurations to ponder. To see them all in person, schedule a test drive at Fred Beans Ford of West Chester. We are always happy to help business owners in the West Chester, Glen Mills, and Malvern area find the perfect cargo or passenger van, so contact us today!