At Fred Beans Ford of West Chester, we're dedicated to helping drivers of Newtown Square, Glen Mills, and Malvern in choosing a vehicle that's perfect for your lifestyle.
To ensure that you quickly locate the ride that's right for you and your family, we've designed this comprehensive library of trim level reviews. With these articles, you'll determine which tier of your car contains all the high-tech tools you need for the road.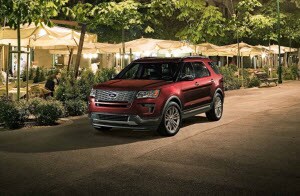 From sedans, trucks, SUVs, and everything in between, our guides will assist you in learning more about the intricacies of each option that's available to you. That way, you'll effortlessly find the trim that's ideal for you.
Your Guide to Trim Levels
After you've identified the car that's best for you, it's time for you to begin learning more about the options included with your favorite model.
That's because each tier contains a variety of unique features and conveniences. So, no matter if you're looking for a specific technology tool, a potent engine, or anything else, these guides will provide you with the details you need to select your vehicle.
Throughout these pages, you'll discover more information about the major differences between the various trim options featured in your automobile. With these helpful articles, you'll determine the trim that's adorned with all the amenities you've wanted most in your ride.
How Our Trim Level Reviews Will Assist You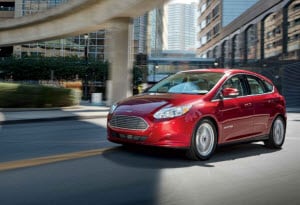 By accessing our trim level reviews, you'll be sure to secure yourself with a vehicle that's decked out with the gadgets you use most during your commute-be that a navigation system or anything else. That way, you'll expertly choose the car that aligns with your way of life.
To begin, these pages offer up information on the base model of your automobile, so you know which tools come standard.
After that, we'll provide you with data on the upper trims and optional equipment of your vehicle, so you can identify which one contains the advanced gadgets you've always wanted. Thanks to the details presented by these guides, you'll select the car that's suited to your preferences.
Now that you're more familiar with our trim level reviews, you're ready to start reading! By using these articles, drivers of Newtown Square, Glen Mills, and Malvern will get a full rundown on the devices offered up in each option.
If you realize that you need some help during your journey, don't hesitate to reach out to the knowledgeable representatives at Fred Beans Ford of West Chester. We'll gladly assist you with whatever questions you may have. Click on one of these links or give us a call today!