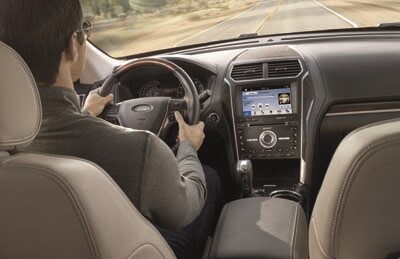 A car's interior design, layout, and amenities are some of its most important aspects. After all, you're going to be spending a lot of the time in the cabin! Regardless of whether you're primarily behind the wheel, riding shotgun, sitting in the back, or lounging in the third row, you'll love Ford's interior lineup.

That's why our Fred Beans Ford of West Chester team created an extensive library of interior reviews for many of our featured models. Contact us now if you have any questions. Otherwise, check out these links.
Ford Interior Articles
Each of the guides on this page will cover the most important interior features, systems, and style elements for the vehicle indicated. From audio and navigation tech to heated seats and passenger room, it's all there. Here are some of the most prominent categories, and why they're important to understand.
Technology: These days, cars are just as much computer as they are machine.
Style & Design: What does the inside of a particular Ford look like? Feel like?
Cabin Space: How much room will you have for friends and family? For cargo?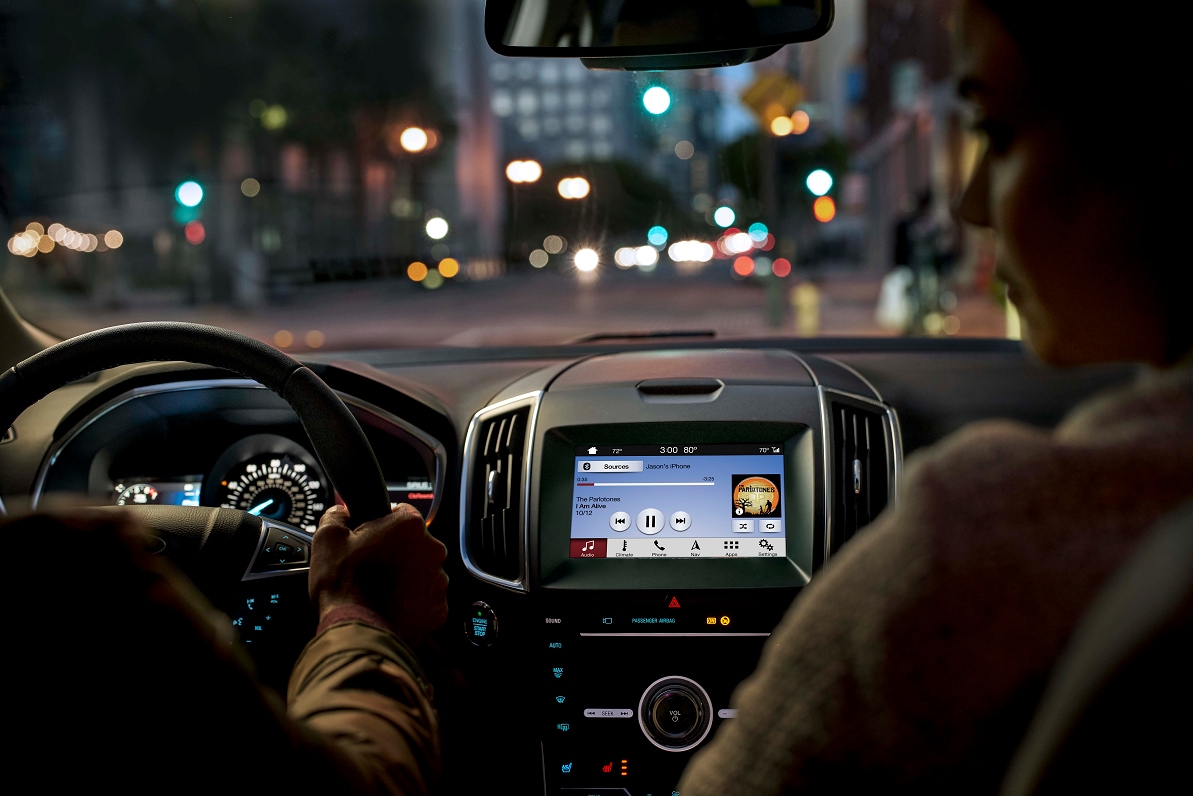 Additionally, these helpful pages might touch upon security considerations, upholstery, interior color, etc.

However, at the end of the day, reading about an automobile can only get you so far-especially when it comes to understanding what its cabin is like. That's why we encourage you to schedule a test drive at Fred Beans Ford of West Chester, where you can experience any of the models on this page for yourself.
Simply pick a vehicle, follow the link, and start reading!
Utilizing these resources in this is as simple as that. Plus, they're designed for anybody and everybody. It doesn't matter if you're from West Chester, Glen Mills, Malvern, anywhere else in PA, or even out of state.
It also doesn't matter where you're at in the research process. These interior reviews offer something for drivers who have never stepped foot inside a Ford, as well as those who have test driven dozens of models.
You'll learn something new every time-it's that simple. Therefore, we invite you to contact us and get started right now.