Every car needs to be serviced at some point throughout its lifetime. But that doesn't mean servicing your vehicle has to be a hassle. Drivers in West Chester, Glen Mills, and Malvern can count on Quick Lane for quick, comprehensive, and convenient service any time that your vehicle needs it.
Below, we at Fred Beans Ford of West Chester have compiled all the information you need to learn more about Quick Lane. Read ahead to see what this impressive service center can do for you!
What is Quick Lane?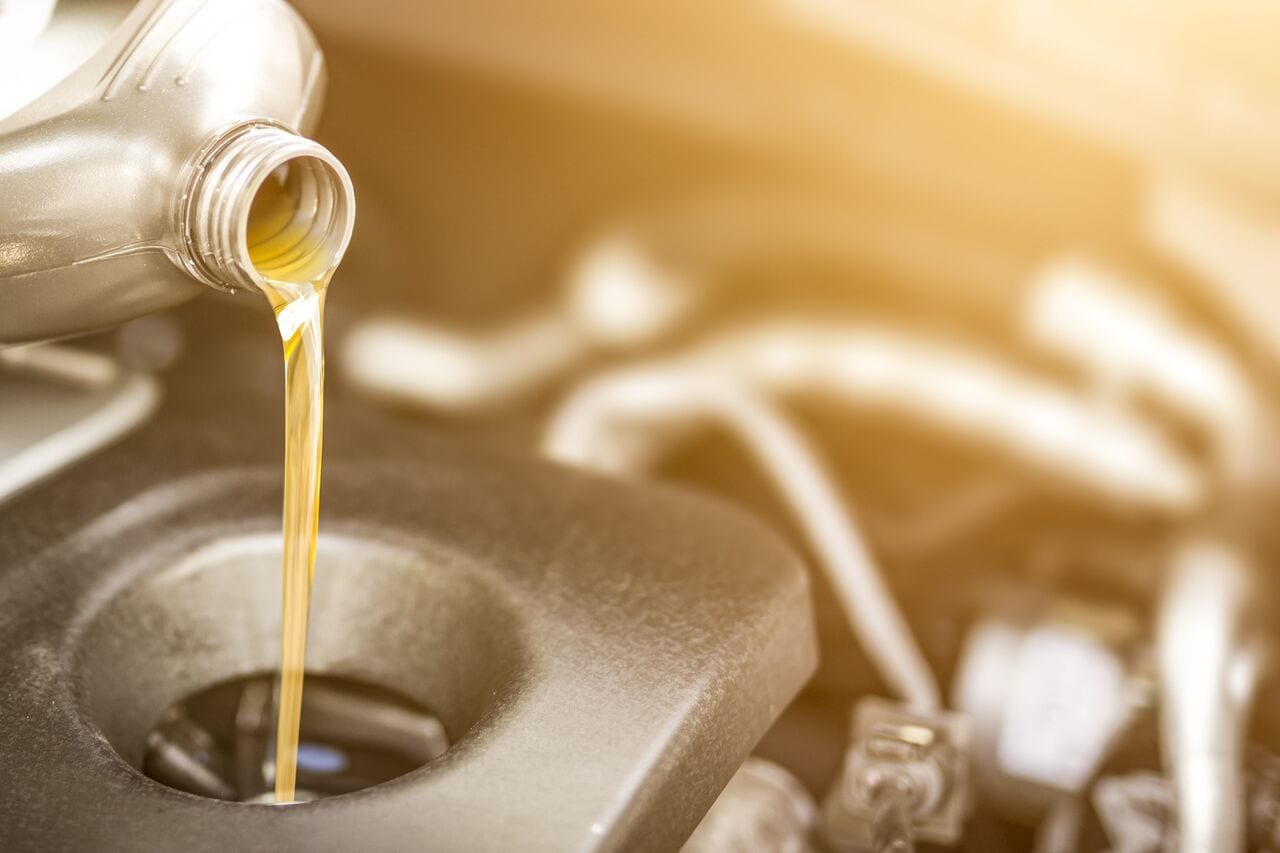 Ford knows how much you rely on your vehicle. That's why they created Quick Lane, a one-stop service center for all of your maintenance needs. No matter what kind of car you drive, you can count on the expertly trained Quick Lane service technicians to take care of all of your needs.
When you visit a Quick Lane Tire & Auto Center, you can expect top-notch customer service as well as speedy yet effective service. By using state-of-the-art diagnostic tools and quality Motorcraft® products, the problems with your vehicle will be detected, diagnosed, and repaired in a timely fashion so that you stay on schedule.
The Many Services Offered by Quick Lane
There are many different services that are offered at Quick Lane Tire & Auto Centers. Just some of the services you can have done here include:
    
Brake inspections, repairs, and replacements
    
Tire alignments
    
Oil changes and essential maintenance
    
Vehicle checkup reports
    
Transmission servicing
    
Air conditioning system repairs
    
Battery inspections and replacements
    
Suspension and steering inspections
    
Lamp and bulb replacements
    
Alternator and electrical system repairs
On top of these services, Quick Lane also offers a full selection of auto parts and an array of tires from 13 major tire brands. When you need tires, come to us and we'll make your visit worthwhile by including our Low Price Tire Guarantee. You can count on us for both quickness and quality.
Benefits of Servicing at Quick Lane
Quick Lane not only offers all of the services you need, it provides all of the benefits you want and more. When you service your vehicle with Quick Lane, you'll enjoy a variety of benefits include:
    
More than 800 locations nationwide
    
Open nights and weekends
    
No appointment necessary
    
Regularly offered coupons and specials
In addition to these already-incredible benefits, Quick Lane also offers a top-notch reward program. The Owner Advantage Rewards membership program provides those enrolled with countless benefits including a $10 enrollment bonus, 5% credit on parts and service purchases, special oil change offers, select service rebates rolled into rewards, and more.
Ready to Schedule Your Appointment?
As you can see, there's no better place to have your vehicle serviced that at Quick Lane Tire & Auto Center. Drivers in West Chester, Glen Mills, and Malvern who still have questions about this helpful service center can get the help they need by contacting Fred Beans Ford of West Chester today!