What better way to show your sweetheart how much you mean to them than by gifting them with an arrangement of flowers you picked out just for them. In order to make this happen, you have to find a top-notch flower shop, so you know you're getting the very best for the one you love.
Luckily, those living near West Chester have three exceptional flower shop options. Read ahead to learn more abut Dan's Brandywine Floral, Halladay Florist, and Kati Mac Floral Designs.
Dan's Brandywine Floral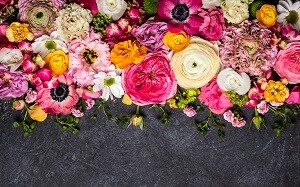 Dan's Brandywine Floral specializes in catering to the people of West Chester. Not only do they want to help you make your Valentine's Day a special day for you and your loved one, but they also strive to provide quality floral arrangements year-round. Say I love you anytime of the year with one of their many hand-arranged bouquets or vases.
Go above and beyond this holiday by including gifts with your flower arrangement from Dan's Brandywine Floral. They offer fruit baskets, candles, gift baskets, greeting cards, balloons, and more.
Halladay Florist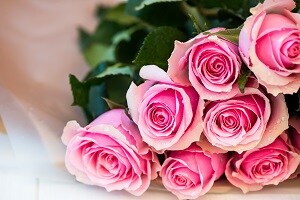 Since its establishment in 1957, Halladay Florist has been proudly providing the West Chester area with quality, hand-crafted floral arrangements. This family-owned and -operated business knows how important relationships, both platonic and romantic, are to their customers.
That's why they offer a wide variety of arrangements. In fact, they cater for more than 40 special occasions, including Father's Day, Boss' Day, Hanukkah, and, of course, Valentine's Day.
Kati Mac Floral Designs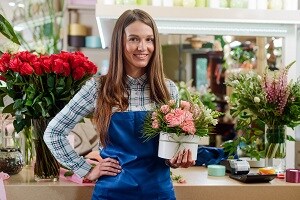 The Kati Mac Floral Designs team is dedicated to their new and returning customers. No matter what you need, they're happy to cater to you. In addition to their original designs, they offer customer design orders. They even make it easy to order by offering online ordering through their website.
Have a loved one in your life who prefers greenery over fresh red roses? No problem. Kati Mac Floral Designs offers a variety of beautifully arranged plants that are sure to please. Not to mention, they'll be around for months to come to remind your loved one how much you mean to them.