Knowing where to start when looking for used cars near West Chester, PA, can be daunting. You have to decide what type of vehicle you want, what make, what model, and of course where to get it from. Each one of these choices is a task in itself. You likely will type in a few search keywords or ask around to friends. But do you feel confident in your selection when you don't quite know who or what to trust?
Take the uncertainty and guesswork out of buying a used car and let Fred Beans Ford of West Chester take care of you. We know the feelings and hesitations you share, because countless of our satisfied customers used to be in the same boat. Keep reading to learn more about your West Chester area used car dealer and how we can ensure that you have a successful car-buying experience.
About West Chester, PA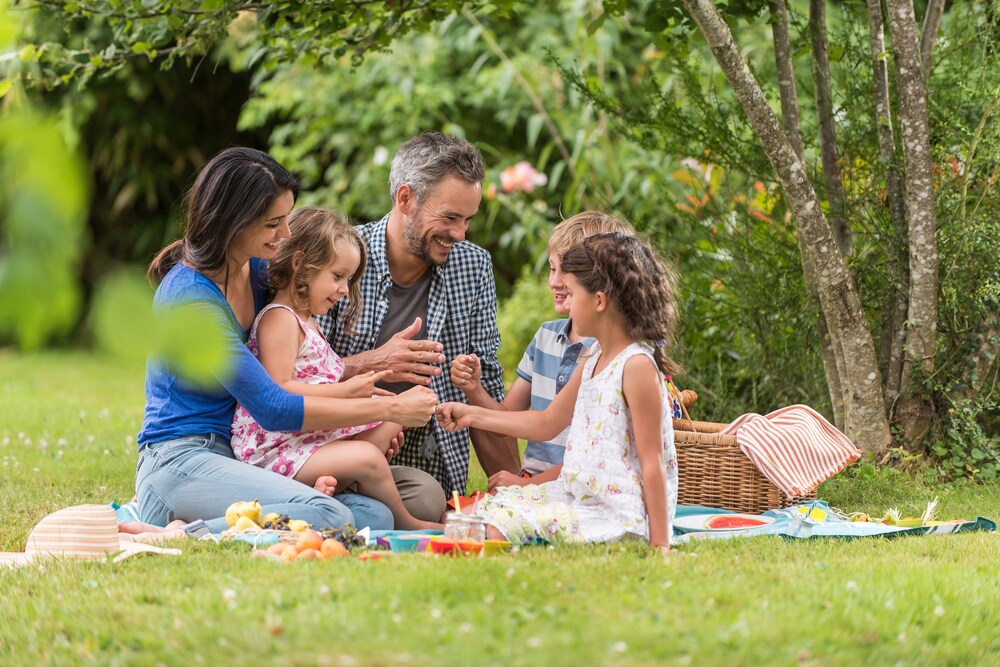 West Chester, Pennsylvania, is a cute and vibrant suburb not far from Philadelphia. The population is just under 20,000 people, and West Chester keeps a good balance between small-town and bustling business center. West Chester is home to a few large businesses, from telecommunications to medical to shopping.
West Chester is home to the American Helicopter Museum Education Center, which guards the history of helicopters and educates visitors about their lifesaving operations. If you prefer the great outdoors, you could hike or kayak at the Stroud Preserve. West Chester has some great restaurants and historical sites as well, and residents are proud to be from there.
Great Brands, Quality Pre-Owned and Certified Cars
We have thousands of pre-owned and certified cars for you to choose from. Our stellar reputation as a Ford dealer means we know Fords, but we also have used vehicles by every major automaker. A great selection means you can have more assurance that you are getting the perfect car for you and your family.
Have you thought about whether you want a compact sedan or a midsize? What about an SUV, or the popular crossover SUVs? Chances are that no matter what specific make and model of the used car you are looking for, we have it. When buying a car, you'll discover many choices to make that are hard to know ahead of time, and that's why we are here to help.